JVED Publishing
Co-Founder
Dean Henry Mattila 1935-2022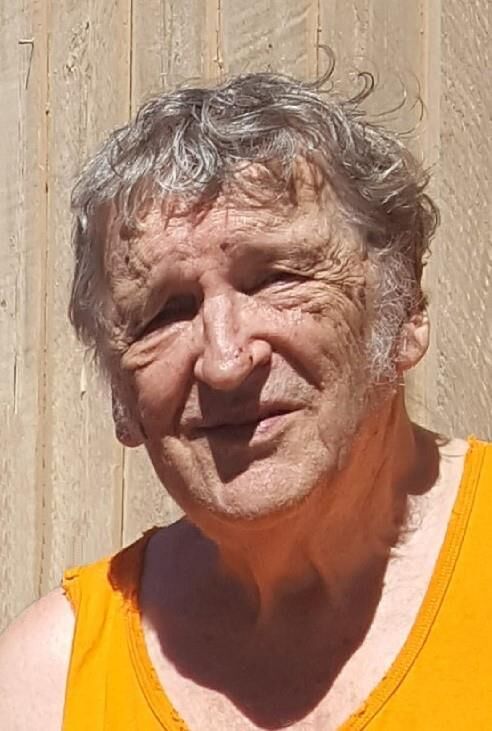 Dean Henry Mattila, age 86 of Zimmerman, Minnesota 55398, passed away on Sunday, January 16, 2022, at Mercy Hospital in Coon Rapids. Dean was born to George and Illa Mattila on March 23, 1935, in Minneapolis.

Anyone who knew Dean knew he loved to talk. This made his job as a DJ at KQRS in Minneapolis more of a night of entertainment than his many years of work at Control Data as a computer technician.

Dean was preceded in death by his parents, George and Illa Mattila. He is survived by his wife, Jackie; daughters, Diane (Bob) Freese, Sandy Mattila, and Julie (Nathan) Burchette; several grandchildren and great-grandchildren, along with his brother, Lowell Mattila.

His daughter, Diane Freese, followed him to heaven just two days after he passed away. They would not want us to cry, for they are together watching over us. A Celebration of Life for Dean and his daughter, Diane, will be held later.
---
God used Dean H. Mattila, Jacqueline L. Mattila, and Vernon Enstad to assist Ed Palmer. Perhaps to help him understand that the truth of what he witnessed was not a mistake. They are the three righteous people whom God chose for me, from within the organized church, to share a new spiritual journey unfolding with God.
These three alone dared to stand tall for the truth and stand by Ed's side when he left a fellowship of Christians who long ago decided to turn their back on the truth of God's Holy Word and instead embrace mythology as Apostle Paul predicted. Our journey started in 1996, and for four years, God used His Holy Spirit to reeducate us with the truth of God's Word.
Then, in October 2000, we formalized our ministry by incorporating Apostle Ministry Inc. By 2002, it became apparent an apostolic writing ministry was taking shape. That's when JVED Publishing was born as an Indie self-publishing arm of Apostle Ministry, Inc. In 2005 the Book Of Edward, a four-volume set of books explaining who Jesus was talking about in Matthew 7:21-23, was published. It would become the first of many writings for God.
---
JVED Publishing Founders
Est. 2002